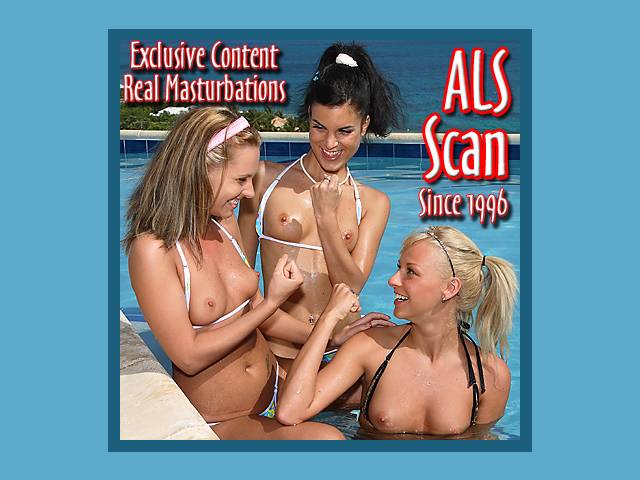 Sex Blog Posts:
From
ErosBlog: The Sex Blog
: "An article in The Atlantic called "The Wifely Duty" talks about the decline of sex in modern marriage. Bacchus, though never married, once spent more than half a decade with a woman he loved who usually managed to reject all his sexual advances for months at a time. The article calls this "launching a sex strike of an intensity and a duration that would have impressed Aristophanes." Sez the article: "In the old days, of course, there was the wifely duty. A housewife understood that in addition to ironing her husband's shirts and cooking the Sunday roast, she was with some regularity going to have relations with the man of the house." (
More...
)
From
ErosBlog: The Sex Blog
: "This post is about boys gone wild, adapting power tools to their highest and best use: as fucking machines! Any dweeb in his basement can glue a dildo to a power tool and claim it's a sex toy. Where the rubber meets the, er, road, however, is actually using them for sex..." (
More...
)
From
ErosBlog: The Sex Blog
: "Your trusty sex correspondent just discovered the new
3D Kink software
from
Kink.com
. Alert readers will remember my post
Paper Dolls And Customized Dildos
, about an offering from Hustler that combined EverQuest-style graphics with sexually-explicit user-selectable sexual content. Well, Kink.com just launched similar
kinky
software. So far, all I've done is
pose the existing models
..." (
More...
)
Fleshlight Pocket Pussy
:
The Fleshlight Male Masturbator offers an exciting new method of self pleasure for men. This sex toy has an enticingly fleshy pink erotic opening. The soft and creamy cyberskin filling of the pliable tube feels very smooth, and extremely realistic... (
More...
)
Leather Bed Sheets
:
Give your bed the royal treatment and add a stylish touch to your bedroom or dungeon with leather fitted sheets. These sheets are real leather, soft, and smooth and sexy with that great rich leather smell and aroma. This superior design has tailored corners, smooth, flat seams, and elastic at each end for a snug, durable fit. (
More...
)