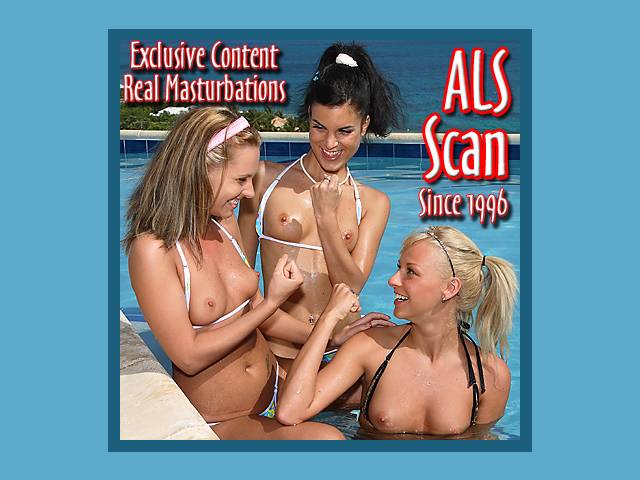 Sex Blog Posts:
From
Spanking Blog
: "In several places you will see the monarchs of that vast kingdom sitting on their thrones and watching intently some performance which seems to interest them greatly. In the foreground you will perceive a man with a whip of knotted thongs, much like our cat-o'-nine-tails, on the point of belabouring something — and then the stone ends; in other words, where the naked-arsed Assyrian damsel would be there is nil. Of course she has been chipped off by the authorities, seeing the scene as being likely to demoralise young children, who would begin to practice on their own posteriors, and end by fucking themselves into an early grave...." (
More...
)
From
Bondage Blog
: "This vintage sex photo looks to me like it goes all the way back to the French Postcard salon photography days. It has everything: bad clothesline bondage, an extra girl with a whip (martinet, French, natch), and a grinning guy balls-deep in the model's mouth who looks like a gay-dandy refugee from the musical theatre. Vintage kinky sex stuff like this is why I pay good money for access to
alt. binaries. pictures. erotica. vintage
!" (
More...
)
From
Spanking Blog
: "Just a friendly little bondage and cropping, but we know that in the very next picture her panties will be down, here ass will be bare, and some guy will be balls-deep inside her. There's just something special about plain white panties on a girl who's about to be giving a bondage blowjob..."(
More...
)
Silicone Teardrop Cock Ring
:
The Silicone Teardrop Cock Ring can be worn in several different ways during sex. The most common position is with the point facing upward to the rear so that the cock ring stimulates your perineum. Or, turn the ring around pointing the tongue tip outward and up to cradle and support your balls... (
More...
)
Leather Bed Sheets
:
Give your bed the royal treatment and add a stylish touch to your bedroom or dungeon with leather fitted sheets. These sheets are real leather, soft, and smooth and sexy with that great rich leather smell and aroma. This superior design has tailored corners, smooth, flat seams, and elastic at each end for a snug, durable fit. (
More...
)