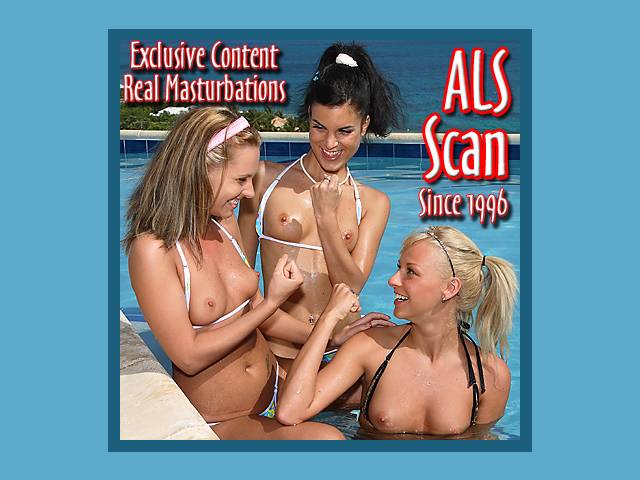 Sex Blog Posts:
From
Bondage Blog
: "The trouble with the fantasy of the fair maiden captured by evil pirates is that the literary conventions require heaving bosoms, ripping lace, swooning, and well-oiled shaven-chested sexy and seductive pirate captains. Bondage, if any, would be limited to silk scarves at wrist and ankle. In reality, of course, pirates were more likely to be greasy, toothless, and entirely unromantic, taking a very direct approach with their sexual captives thatís strongly at odds with the gentle bodice-ripping fantasy. No gentle ravishment in the captainís cabin, no, just a rope tied to the overhead and getting straight to business..." (
More...
)
From
Bondage Blog
: "This vintage sex photo looks to me like it goes all the way back to the French Postcard salon photography days. It has everything: bad clothesline bondage, an extra girl with a whip (martinet, French, natch), and a grinning guy balls-deep in the modelís mouth who looks like a gay-dandy refugee from the musical theatre. Vintage kinky sex stuff like this is why I pay good money for access to
alt. binaries. pictures. erotica. vintage
!" (
More...
)
From
Spanking Blog
: "Polly could also very well see the reddening surface and rising weals as they appeared under the ruthless and stinging switches of the landlady. This made the blood tingle in the veins of our heroine, who quite shivered with emotion, and an indescribable feeling of voluptuous desire. In about five minutes Miss Jones gave most evident signs of the approaching crisis, she closed her eyes, and hung her head over the end of the sofa, her bottom and thighs fairly quivering with the excess of her emotions, till Mrs. Swipes rushed on her victim with all the energy of an excited tribade, turning the girl over on her back, and burying her face..." (
More...
)
Heart Shaped Leather Paddle
:
For heartfelt play! This high-quality heart shaped leather spanking paddle will warm her to the cockles of her heart. Or, well, you can warm her bottom more directly before you get around to the cockles and the sex... (
More...
)
Hitachi Magic Wand
:
The legendary Hitachi Magic Wand is hands down the best tool for generating reliable female orgasms. This powerful 'massager' is useful for G-spot exploration, targeted clitoral stimulation, testicular stimulation, and both breast and cock massaging... (
More...
)