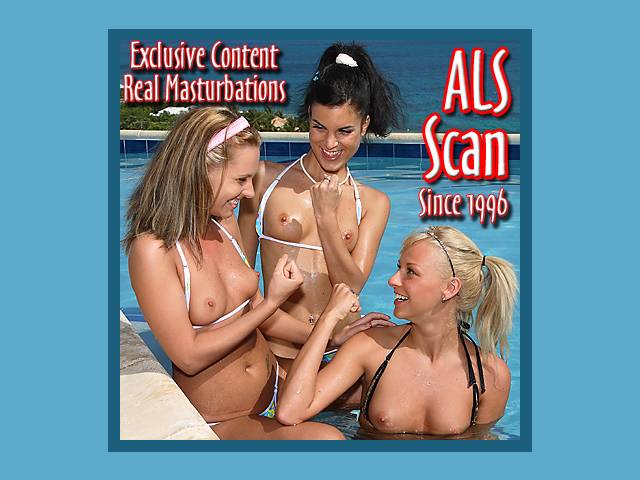 Sex Blog Posts:
From
ErosBlog: The Sex Blog
: "This
Sex And Submission gallery
may feature more kinky sex practices and activities and diverse
fetish fuels
than I've ever seen in one place. There's chains and shackles and water hoses and wet clothing and gags and a cage and some buttsex and electric shock and boot licking and pussy fisting...
The shoot
stars Sindee Jennings, who is a
very
busy girl." (
More...
)
From
Kink Land
: "The
3D Kink software
really shines when used as a sexual fantasy illustration tool (what ErosBlog called a Brain Image Instantiator). I was delighted to discover
The Ballad Of Biohazard Jane
featuring a mysterious latex-clad woman.
Two or three nights a week, thereís a woman in the bathroom in this dive bar down by the river. She never takes off the latex or the gas mask, she never tries to speak, she wonít take any money, and there isnít so much as a tip jar in there. Sheíll fuck any man who goes in and locks the door...
" (
More...
)
From
Bondage Blog
: "This vintage sex photo looks to me like it goes all the way back to the French Postcard salon photography days. It has everything: bad clothesline bondage, an extra girl with a whip (martinet, French, natch), and a grinning guy balls-deep in the modelís mouth who looks like a gay-dandy refugee from the musical theatre. Vintage kinky sex stuff like this is why I pay good money for access to
alt. binaries. pictures. erotica. vintage
!" (
More...
)
Aneros Prostate Massager:
The Aneros is specifically designed to stimulate both the prostate and the perineum. When the Aneros is inserted, its patented shape naturally seeks out the prostate gland while the perineum abutment gently massages the sensitive area between the scrotum and the anus... (More...)
Tulip Anal Plug
:
Made with more advanced players in mind, this well designed anal plug features a rounded tip for effortless penetration. The yielding tulip shape fans wide, then slims to a narrow column, making for a secure fit. The wide base provides improved manipulation and a helpful safeguard too. Perfect for intense butt sex! (
More...
)