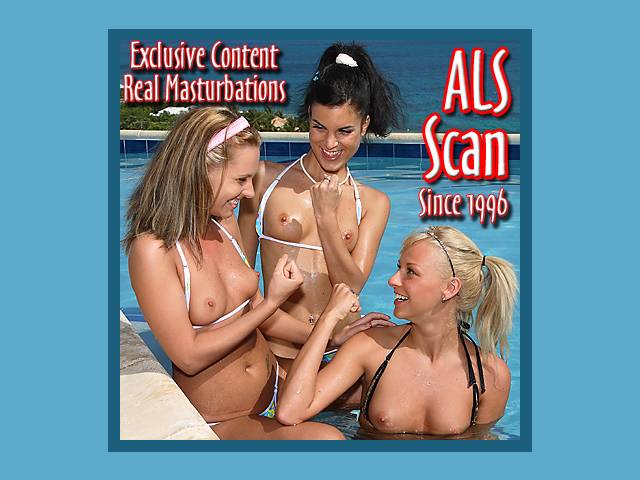 Sex Blog Posts:
From
ErosBlog: The Sex Blog
: "Remember the
Jessica Alba In Trouble
post? She made a great damsel in distress in Sin City, true, with those big tormented doe eyes. But not everyone wants to be the hero who
rescues
the damsel; nay, in these 21st-century internets, you're just as likely to meet somebody who'd like to step for a while into the shoes of the villain, to have a little evil fun. This time,
Bondage Blog
has
found it
. There's a cartoon girl. Her name is Jessica. Her pose? Familiar. And boy-oh-boy, is she in trouble..." (
More...
)
From
Spanking Blog
: "Cool, itís a hanging spanking bar, for assembly-line spanking of naughty slave girls, followed of course by tearful bondage blowjobs! And indeed, lucky fellow Mark Davis is starting well: spanking the exposed bottoms of delicious models Jada Fire and Tawni Ryden..." (
More...
)
From
ErosBlog: The Sex Blog
: "Some adolescent troll posted the following query: After you finger a girl what do you do to get the smell off your fingers? Soap and water doesnt usually work. I dont like shaking ppls hands knowing my hand smells like tuna lol. Any suggestions?" Most responses were even stupider than the question. However, one grownup posted an answer that really made me grin: "Find a woman whose pussy you love, and youíll never want to be without her scent on you... ever. Nothing like sniffing your fingers 3 hours after sex and reliving it all over again.
If you donít love pussy THIS MUCH you are not big enough to get on this ride.
" (
More...
)
Tulip Anal Plug
:
Made with more advanced players in mind, this well designed anal plug features a rounded tip for effortless penetration. The yielding tulip shape fans wide, then slims to a narrow column, making for a secure fit. The wide base provides improved manipulation and a helpful safeguard too. Perfect for intense butt sex! (
More...
)
Silicone Teardrop Cock Ring
:
The Silicone Teardrop Cock Ring can be worn in several different ways during sex. The most common position is with the point facing upward to the rear so that the cock ring stimulates your perineum. Or, turn the ring around pointing the tongue tip outward and up to cradle and support your balls... (
More...
)