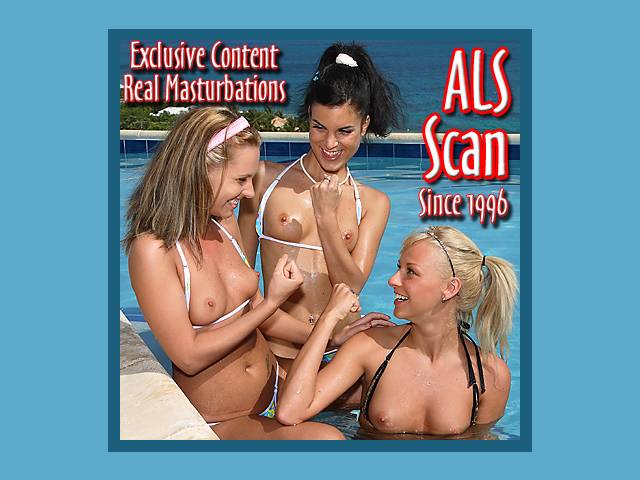 Sex Blog Posts:
From
ErosBlog: The Sex Blog
: "Some adolescent troll posted the following query: After you finger a girl what do you do to get the smell off your fingers? Soap and water doesnt usually work. I dont like shaking ppls hands knowing my hand smells like tuna lol. Any suggestions?" Most responses were even stupider than the question. However, one grownup posted an answer that really made me grin: "Find a woman whose pussy you love, and youíll never want to be without her scent on you... ever. Nothing like sniffing your fingers 3 hours after sex and reliving it all over again.
If you donít love pussy THIS MUCH you are not big enough to get on this ride.
" (
More...
)
From
Eros Blog: The Sex Blog
: "This looks like an artifact from the 1970s, when folks got naked a lot, smoked whatever they could find, drank hard, ate hard, laughed hard, and -- let us not omit -- had lots of free and freaky sex." (
More...
)
From
ErosBlog: The Sex Blog
: "Remember the
Jessica Alba In Trouble
post? She made a great damsel in distress in Sin City, true, with those big tormented doe eyes. But not everyone wants to be the hero who
rescues
the damsel; nay, in these 21st-century internets, you're just as likely to meet somebody who'd like to step for a while into the shoes of the villain, to have a little evil fun. This time,
Bondage Blog
has
found it
. There's a cartoon girl. Her name is Jessica. Her pose? Familiar. And boy-oh-boy, is she in trouble..." (
More...
)
Leather "BJ" Knee Pads:
These deluxe leather knee pads are the perfect functional accessory for those who want to spend a lot of time on their knees (or who simply have a lot of blowjobs to give, whether they want to or not). They are made of durable black leather. These pads are tough, good looking, and can last for a lifetime.
Leather Bondage Mittens:
These high quality bondage mitts are wonderful at containing busy hands and fingers. Made of fine garment leather over soft padding, each padded mitten has a large D-ring on a heavy leather buckle strap for cinching down on the wrist and attaching to multiple points for varied bondage possibilities...