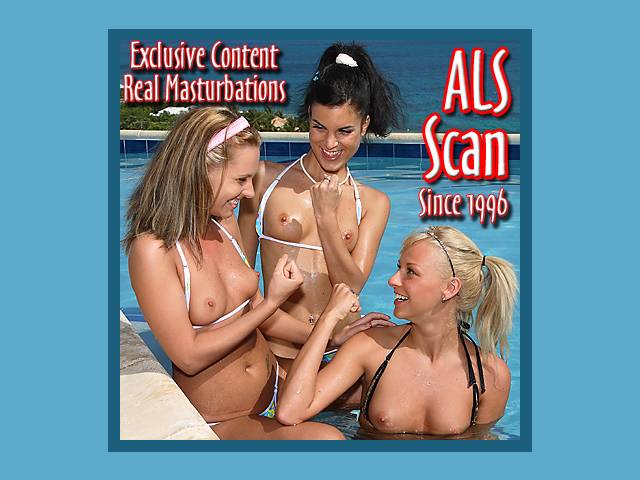 Sex Blog Posts:
From
ErosBlog: The Sex Blog
: "Iíve had the following agreement with every boyfriend Iíve had: Foot rubs for blow jobs. Itís funny that itís not blow jobs for muff diving, but itís not." (
More...
)
From
Spanking Blog
: "In several places you will see the monarchs of that vast kingdom sitting on their thrones and watching intently some performance which seems to interest them greatly. In the foreground you will perceive a man with a whip of knotted thongs, much like our cat-oí-nine-tails, on the point of belabouring something ó and then the stone ends; in other words, where the naked-arsed Assyrian damsel would be there is nil. Of course she has been chipped off by the authorities, seeing the scene as being likely to demoralise young children, who would begin to practice on their own posteriors, and end by fucking themselves into an early grave...." (
More...
)
From
Bondage Blog
: "Biologists and sociologists and people selling pickup-artist books will talk about the signs of female sexual receptivity. We bondage fans have it a bit easier. We know what a sexually receptive woman looks and feels like. You can see the
full
extent of Samantha Sinís sexual receptivity -- glistening and gleaming and dripping from her helplessly exposed pussy -- in
this gallery
from
Sex And Submission
..." (
More...
)
Heart Shaped Leather Paddle
:
For heartfelt play! This high-quality heart shaped leather spanking paddle will warm her to the cockles of her heart. Or, well, you can warm her bottom more directly before you get around to the cockles and the sex... (
More...
)
Leather Bed Sheets
:
Give your bed the royal treatment and add a stylish touch to your bedroom or dungeon with leather fitted sheets. These sheets are real leather, soft, and smooth and sexy with that great rich leather smell and aroma. This superior design has tailored corners, smooth, flat seams, and elastic at each end for a snug, durable fit. (
More...
)