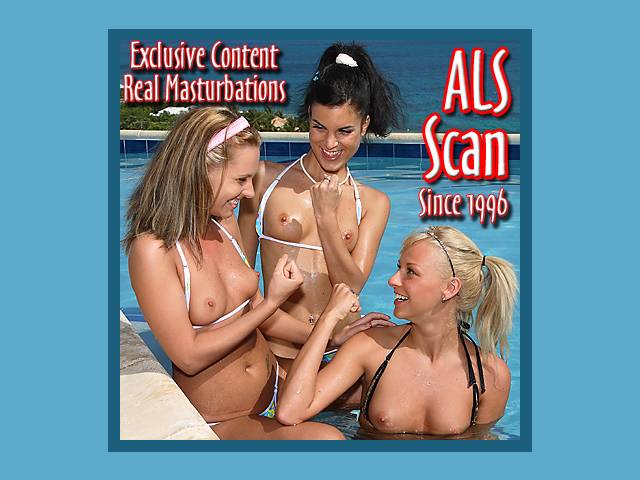 Sex Blog Posts:
From
ErosBlog: The Sex Blog
: "I am indebted to
Spanking Blog
for discovering and linking to
Kinky Delight: Kink and Pleasure
, a new-ish picture blog that covers a wide spectrum of kinky sex with nice big juicy 1000-pixel-wide images.
This one
is part of a whimsical and slightly disturbing old Japanese shunga print that shows
koonago
-style little people mountaineering out of a woman's pussy..." (
More...
)
From
ErosBlog: The Sex Blog
: "Remember the
Jessica Alba In Trouble
post? She made a great damsel in distress in Sin City, true, with those big tormented doe eyes. But not everyone wants to be the hero who
rescues
the damsel; nay, in these 21st-century internets, you're just as likely to meet somebody who'd like to step for a while into the shoes of the villain, to have a little evil fun. This time,
Bondage Blog
has
found it
. There's a cartoon girl. Her name is Jessica. Her pose? Familiar. And boy-oh-boy, is she in trouble..." (
More...
)
From
Spanking Blog
: "A long time ago I linked to a quirky old illustration of a man spanking a woman during rear-entry sex. Now I've stumbled over another illustration, more severe, showing a woman being whipped by an "interested" bystander while she has rough, getting-bitten sex with another man...." (
More...
)
Fleshlight Pocket Pussy
:
The Fleshlight Male Masturbator offers an exciting new method of self pleasure for men. This sex toy has an enticingly fleshy pink erotic opening. The soft and creamy cyberskin filling of the pliable tube feels very smooth, and extremely realistic... (
More...
)
Heart Shaped Leather Paddle
:
For heartfelt play! This high-quality heart shaped leather spanking paddle will warm her to the cockles of her heart. Or, well, you can warm her bottom more directly before you get around to the cockles and the sex... (
More...
)