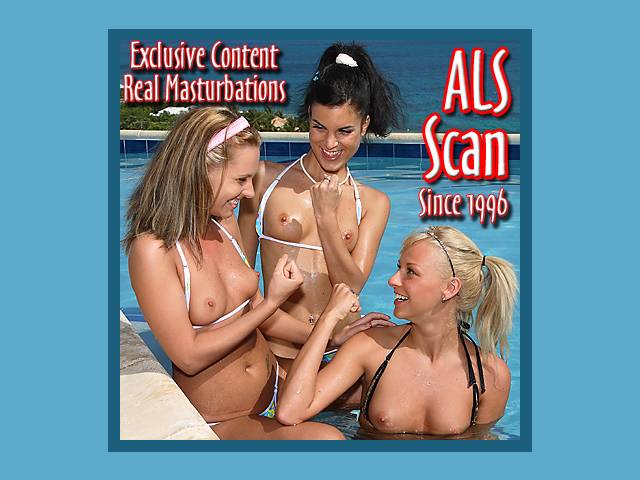 Sex Blog Posts:
From
ErosBlog: The Sex Blog
: "One thing I like about writing a sex blog, in this era of increasing porn saturation, is that as the competition heats up, and production values increase, I'm seeing more and more porn that looks like art, especially from the high-quality porn producers like
Kink.com
or Femjoy or Domai. Time was, a shot like this of Candice Nicole enjoying an enforced contemplative post-ejaculatory moment during a
Sex And Submission
shoot, would have come only from one of the "arty" guys like Craig Morey or Richard Kern..." (
More...
)
From
ErosBlog: The Sex Blog
: "And now I know: Iím not a virgin because Iím a geek. Iím a virgin because I have pursued geekdom with a less than pure, directed gaze. I have faltered. I did nothing but stare at my Lara Croft pull-out poster, in the belief that she was not real and that I could not ever meet her. Pursue your enthusiasms. Because if youíre doing them right, you know exactly where they end. " (
More...
)
From
ErosBlog: The Sex Blog
: "On the sex side this problem is worse for younger people. Most people figure out how to get laid eventually, but it can take awhile. Worse yet, we tell our young people that for the first five to seven years after their bodies are sexually mature, there is absolutely no socially acceptable way for them to have an orgasm with another person. Is it really better, for that long span of time, to ďkiss and cuddleĒ without orgasm, than to masturbate and fantasize, which is what porn is mostly about? Perhaps a balanced life has room for both. There are a hell of a lot of people for whom porn makes the world better and brighter..." (
More...
)
Tulip Anal Plug
:
Made with more advanced players in mind, this well designed anal plug features a rounded tip for effortless penetration. The yielding tulip shape fans wide, then slims to a narrow column, making for a secure fit. The wide base provides improved manipulation and a helpful safeguard too. Perfect for intense butt sex! (
More...
)
Leather Bed Sheets
:
Give your bed the royal treatment and add a stylish touch to your bedroom or dungeon with leather fitted sheets. These sheets are real leather, soft, and smooth and sexy with that great rich leather smell and aroma. This superior design has tailored corners, smooth, flat seams, and elastic at each end for a snug, durable fit. (
More...
)