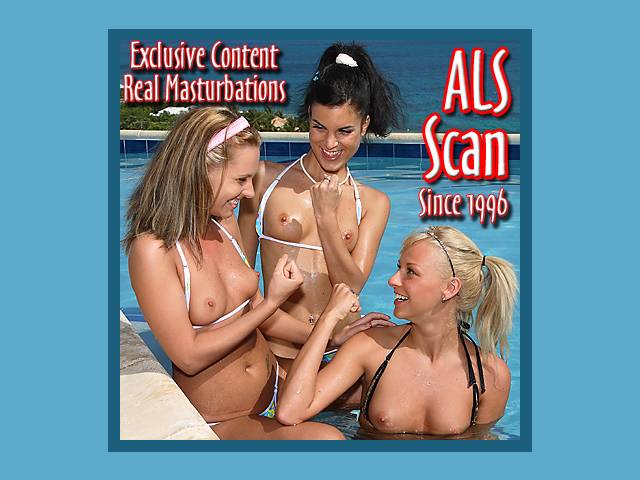 Sex Blog Posts:
From
Bondage Blog
: "This vintage sex photo looks to me like it goes all the way back to the French Postcard salon photography days. It has everything: bad clothesline bondage, an extra girl with a whip (martinet, French, natch), and a grinning guy balls-deep in the model's mouth who looks like a gay-dandy refugee from the musical theatre. Vintage kinky sex stuff like this is why I pay good money for access to
alt. binaries. pictures. erotica. vintage
!" (
More...
)
From
Bondage Blog
: "Let's say you're a pretty girl. You've been cursed by the elves, who bound your hands behind you with permanent magical shackles. You're likely to have adventures. You might, say, be captured by a witchfinder, turned over to the civil authorities, and put in the pillory, in the public square, with inadequate clothing. And that, poor girl, is where you might learn the difference, in terms of relative peril, between dogs and werewolves. A friendly dog might stop by to sniff your smells, probe a bit with his cold nose, and give you a lick. But night will come. And, as you shiver under the stars, you might encounter a werewolf..." (
More...
)
From
ErosBlog: The Sex Blog
: "Sasha writes of a young man who is missing the glans portion of his penis, and so has a difficult time finding sex partners or having an orgasm. This reminds me of "Half-Cocked Jack", who, due to an unfortunate encounter with a fumble-fingered barber, a white-hot iron, and the French Pox, is also missing half his dick, and thinks that he'll never be able to have another orgasm. His good fortune it was to fall in with a young but very well-read harem slave-girl from Constantinople..." (
More...
)
Leather "BJ" Knee Pads:
These deluxe leather knee pads are the perfect functional accessory for those who want to spend a lot of time on their knees (or who simply have a lot of blowjobs to give, whether they want to or not). They are made of durable black leather. These pads are tough, good looking, and can last for a lifetime.
Heavy Wooden Paddle:
This thick wooden paddle is 3" wide on the business end. Similar in shape to a fraternity paddle, these paddles are patterned after the old Spencer paddle, a classic among spanking fans. Made of very strong 7-ply birch plywood...