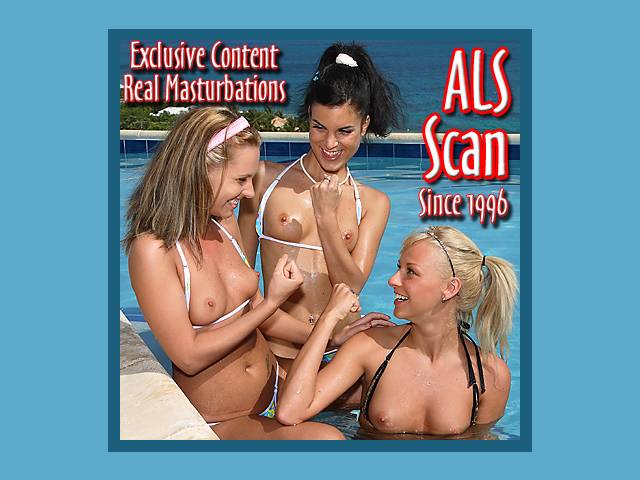 Sex Blog Posts:
From
ErosBlog: The Sex Blog
: "A fun essay on blowjobs in the Village Voice talked about the way dominance and submission add to the heat of the cocksucking experience. A objecting commenter quoted Andrea Dworkinís grim description of blowjobs as involving pain, agony, blood... Isnít that the saddest thing you ever saw? Iím thinking maybe Dworkin was doing it wrong." (
More...
)
From
Kink Land
: "The
3D Kink software
really shines when used as a sexual fantasy illustration tool (what ErosBlog called a Brain Image Instantiator). I was delighted to discover
The Ballad Of Biohazard Jane
featuring a mysterious latex-clad woman.
Two or three nights a week, thereís a woman in the bathroom in this dive bar down by the river. She never takes off the latex or the gas mask, she never tries to speak, she wonít take any money, and there isnít so much as a tip jar in there. Sheíll fuck any man who goes in and locks the door...
" (
More...
)
From
ErosBlog: The Sex Blog
: "This post is about boys gone wild, adapting power tools to their highest and best use: as fucking machines! Any dweeb in his basement can glue a dildo to a power tool and claim itís a sex toy. Where the rubber meets the, er, road, however, is actually using them for sex..." (
More...
)
Fleshlight Pocket Pussy
:
The Fleshlight Male Masturbator offers an exciting new method of self pleasure for men. This sex toy has an enticingly fleshy pink erotic opening. The soft and creamy cyberskin filling of the pliable tube feels very smooth, and extremely realistic... (
More...
)
Leather Bed Sheets
:
Give your bed the royal treatment and add a stylish touch to your bedroom or dungeon with leather fitted sheets. These sheets are real leather, soft, and smooth and sexy with that great rich leather smell and aroma. This superior design has tailored corners, smooth, flat seams, and elastic at each end for a snug, durable fit. (
More...
)