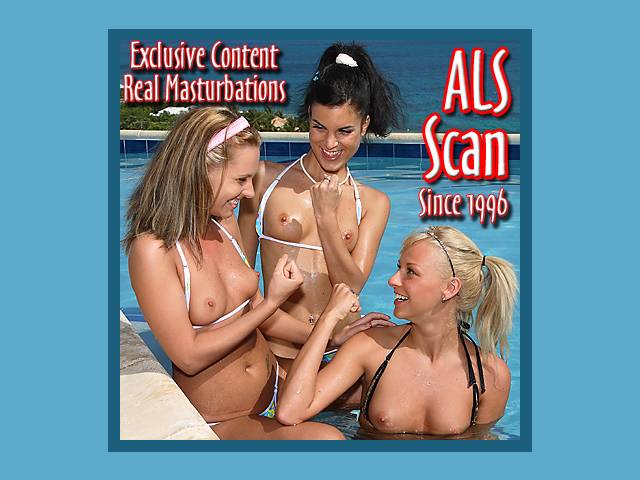 Sex Blog Posts:
From
ErosBlog: The Sex Blog
: "In the current political climate this cartoon featuring Hillary Clinton sexually punishing a helpless and bound Monica Lewinsky by shoving a huge spiked dildo up her ass seems almost fresh again..." (
More...
)
From
Eros Blog: The Sex Blog
: "This looks like an artifact from the 1970s, when folks got naked a lot, smoked whatever they could find, drank hard, ate hard, laughed hard, and -- let us not omit -- had lots of free and freaky sex." (
More...
)
From
ErosBlog: The Sex Blog
: "When I finally got to her pussy, she was so dripping wet that two of my fingers just slid right in and I just squeezed and massaged her g-spot. I reached down and turned the dial up as far as it would go and palpatated. The Perfect Bitch goes into what could best be described as a seizure. Her eyes rolled back in her head. She stopped breathing and her body lept about two feet into the air and stayed there as she did a wrestler's bridge off the bed for a good 20 seconds. She then released, let out 5 or 6 loud "Oh-Oh-OH's", and an "uh-huh, uh-huh, uh-huh" when I asked her if she was okay. She then went stiff and locked up again..." (
More...
)
Pink Rubber Ball Gag:
This distinctive rubber bondage ball gag has soft pink leather straps with elegant edging and a bright pink, non-toxic rubber ball. She'll be pretty in pink with our matching pink blindfold, collar, and wrist and ankle restraints. All our pink leather bondage gear is made in the USA from fine leather with a rich and uniform color.
Red Flicker Whip:
A long thin red flicker whip with a black braided nylon tassel at the end. It produces a distinct stinging sensation. Thin, red leather-covered handle. Sleek, elegant, precise and potentially vicious...